Unmatched Safety Standards
Our pool fences meet and exceed all local and national safety requirements, ensuring the ultimate protection for your family and pets.
High-Quality Materials
We use only the highest-quality materials, including aluminum, steel, and tempered glass. These materials are known for their strength, durability, and resistance to weather-related wear and tear.
Self-Closing and Self-Latching Gates
Our self-closing and self-latching gates offer an additional layer of security, preventing accidental access to the pool area by young children or pets.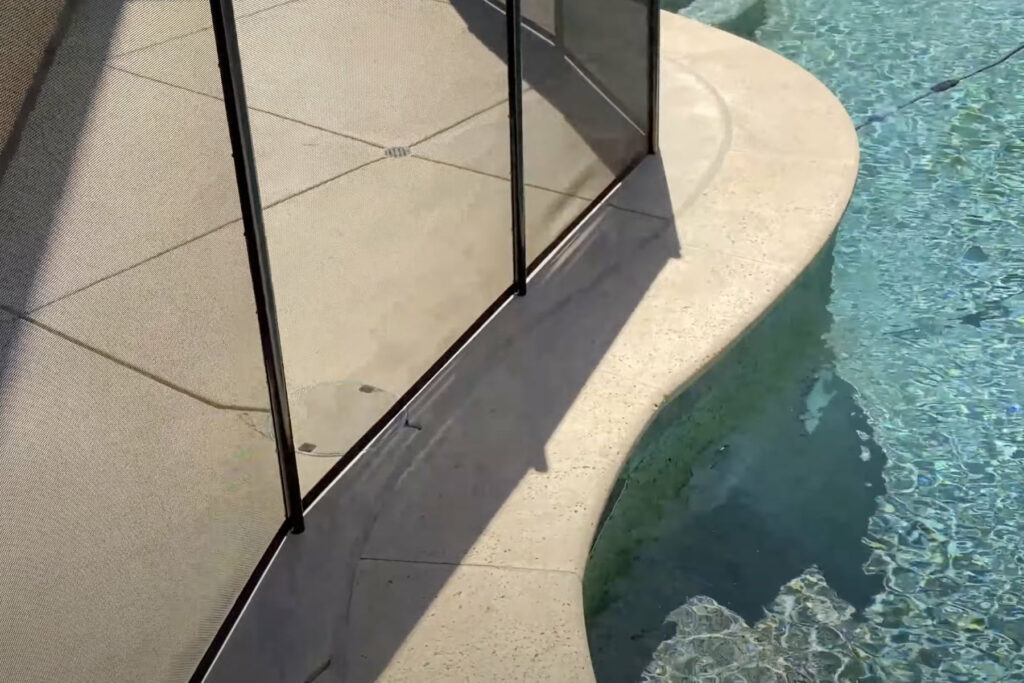 Customized Aesthetic Appeal
We understand the importance of an attractive pool area that complements your home's architecture and landscaping.
Tailored Designs
Our team of skilled designers will work with you to create a custom fence design that matches your style preferences, while still providing the utmost in safety and durability.
Wide Range of Colors and Finishes
Choose from a variety of colors and finishes to blend seamlessly with your existing outdoor décor, or create a striking contrast that enhances your pool area.
Long-Lasting and Low-Maintenance Solutions
Our pool fences are designed to withstand the harsh Arizona climate, ensuring years of reliable service with minimal maintenance.
Weather-Resistant Coatings
Our fences are coated with weather-resistant materials to protect against rust, corrosion, and fading from the sun's harsh rays.
Easy-to-Clean Surfaces
Our pool fences feature smooth surfaces that are easy to clean, keeping your pool area looking pristine with minimal effort.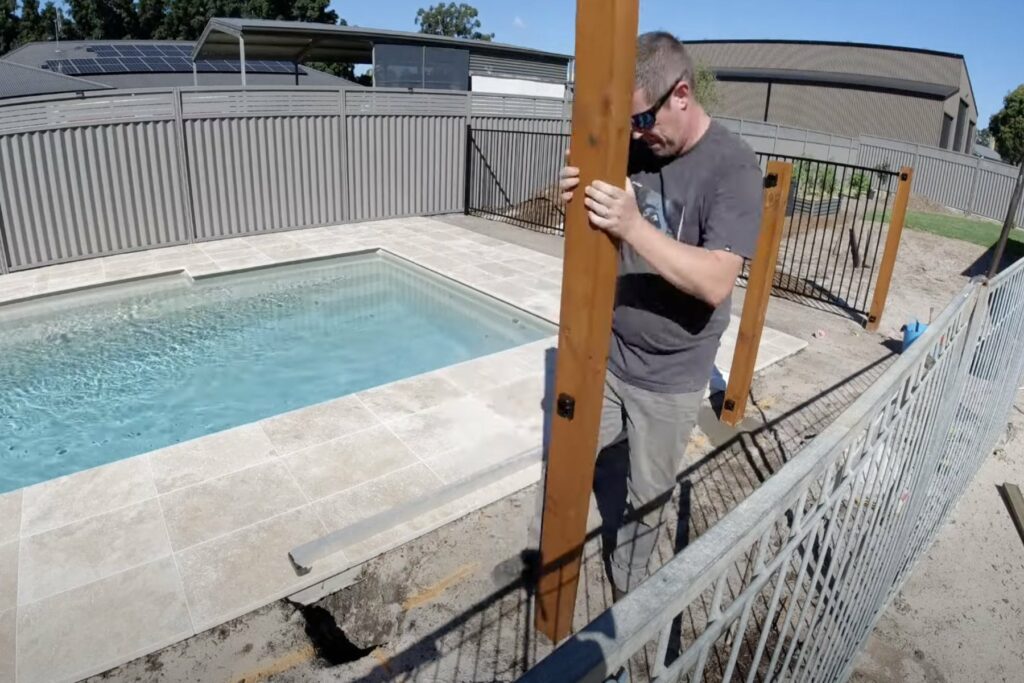 Expert Installation and Customer Support
Our team of experienced installers ensures that your pool fence is properly installed for maximum safety and longevity.
Comprehensive Warranty
We stand behind our products with a comprehensive warranty, giving you peace of mind that your investment is protected.
Summary
In summary, our pool fencing solutions provide the perfect blend of safety, style, and durability to create an inviting and secure pool area for your Arizona home. Contact us today to schedule a consultation and see firsthand why we are the trusted choice for premium pool fencing in the region.