Why Choose The Fence Company Arizona
Our Experience and Expertise
With over 20 years of experience in the fencing industry, we've honed our skills and mastered the art of fence installation, repair, and maintenance. Our team of professionals is trained and certified to work with various fencing materials and styles, ensuring that you get the perfect fence for your needs.
Quality Materials and Craftsmanship
At The Fence Company Arizona, we believe in using only the highest quality materials and delivering top-notch craftsmanship in every project we undertake. This commitment to excellence ensures that your fence is not only beautiful but also durable and long-lasting.
Excellent Customer Service
We pride ourselves on our exceptional customer service. From the initial consultation to the final installation, we work closely with you to make sure your vision for your fence is realized. We're always here to answer any questions you have and address any concerns that may arise during the process.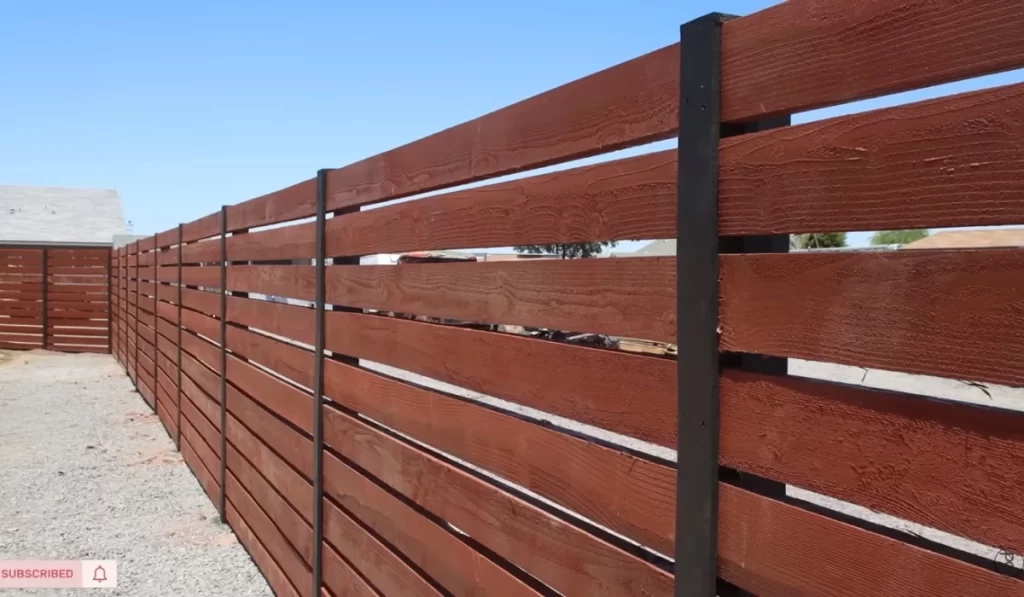 Services Offered by The Fence Company Arizona
Residential Fencing
We specialize in installing fences for residential properties. Whether you're looking for added security, privacy, or simply want to enhance the curb appeal of your home, we have the perfect fencing solution for you. Some of our popular residential fencing options include:
Wood Fencing
Wood fencing offers a classic and timeless look that adds warmth and charm to any property. We can design and install a custom wood fence tailored to your specific needs and preferences.
Vinyl Fencing
Vinyl fencing is a low-maintenance, durable, and versatile option that can mimic the appearance of wood or come in a variety of colors and styles. It's an excellent choice for those who want a long-lasting fence without the upkeep required by wood.
Chain-Link Fencing
Chain-link fencing is a cost-effective and functional option for those who want a secure barrier around their property. It's easy to install and maintain, making it a popular choice for homeowners on a budget.
Commercial Fencing
In addition to residential fencing, we also offer commercial fencing solutions to protect and secure your business property. Our commercial fencing options are designed to meet the unique needs of businesses, such as increased security, access control, and aesthetic appeal.
Fence Repair and Maintenance
Fences, like any other structure, require regular upkeep and occasional repairs. At The Fence Company Arizona, we provide fence repair and maintenance services to keep your fence looking its best and functioning optimally. Whether it's fixing a damaged section or conducting routine maintenance, our skilled team is ready to help.
The Fence Installation Process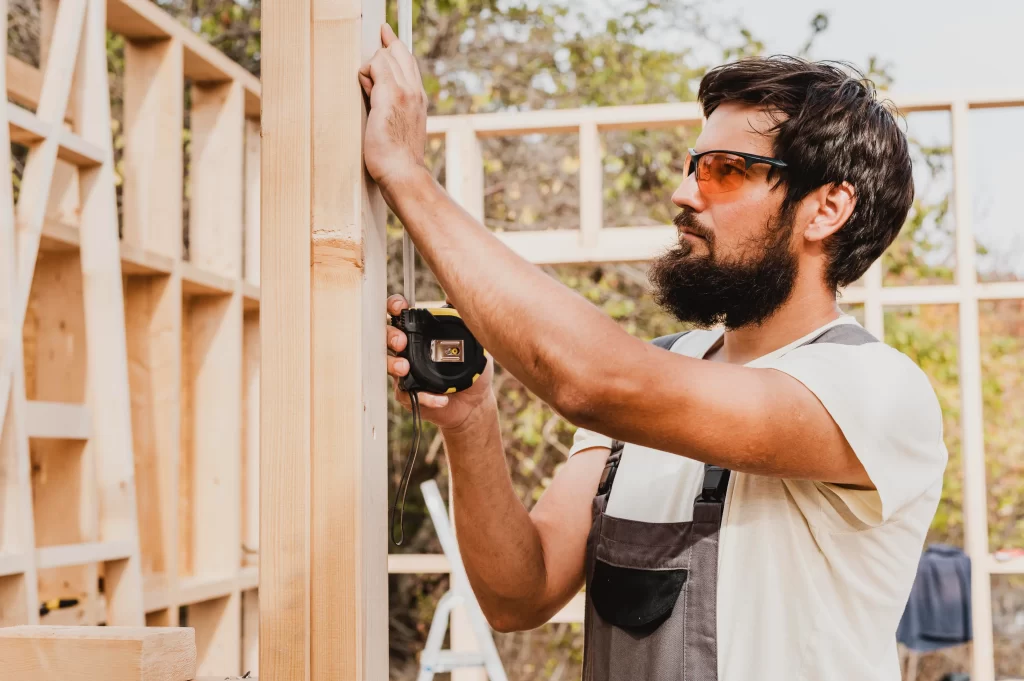 Consultation and Quote
The first step in our fence installation process is to schedule a consultation with you. During this meeting, we'll discuss your fencing needs, assess your property, and provide you with a detailed quote for the project. We also offer free, no-obligation quotes to help you make an informed decision.
Fence Design and Material Selection
Once you've decided to work with us, our team will help you design the perfect fence for your property. We'll consider factors such as your desired level of privacy, security, and aesthetics, as well as your budget. We'll also help you choose the right fencing material that best suits your needs and preferences.
Installation and Cleanup
After finalizing the design and selecting the materials, our skilled installation team will get to work. We'll ensure that your fence is installed correctly, adhering to local building codes and regulations. Once the installation is complete, we'll clean up the site, leaving your property looking pristine and your new fence ready to enjoy.
Conclusion
When it comes to fence contractors in Tempe, AZ, The Fence Company Arizona is the top choice for quality, craftsmanship, and customer satisfaction. With our wide range of services, experienced team, and dedication to excellence, you can trust us to deliver the perfect fence for your residential or commercial property. Contact us today to schedule a consultation and get started on your fencing project.