Our
Reviews
Over 175+ Five Star Reviews Online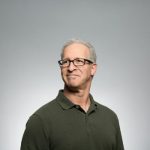 Matthew E.
Responsive and easy to schedule with competitive pricing. The friendly crew showed up on time and immediately got to work. Would recommend to anyone looking for gutter cleaning services.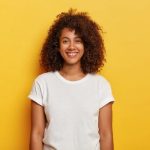 Beth J.
Brock responded promptly to my enquiry on Thumbtack, and was able to do a gutter cleaning job the next day. Goes the extra mile. Send pictures of his work to me. Was able to give quote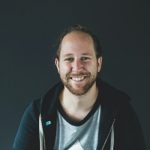 Terry G.
I received a response to my inquire very quickly, the cost of the project was competitive with other bids and the roof and gutters looked great following completion of the job.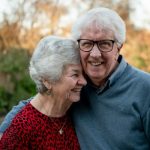 Peter L.
Very pleased with Brocks service and the technician he sent out to the house. Showed up on time, communicated what he did and why and cleaned up after the job was done. Will certainly use again for other roof maintenance work.

Richard F.
Brock and his team were very responsive and competitively priced compared to others offering gutter cleaning services. All the gutters were cleaned and the downspouts flushed. I think the only thing I wished to have had done was request a before/after photo. Would recommend/hire for future services.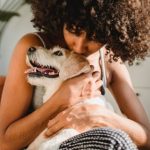 Liz C.
Brock responded immediately was out in a few days did a wonderful job cleaning out my gutters and pointing out a few issues that he worked to help me on but ultimately I needed a plumber for…maybe if I'd used him sooner I could have avoided the issue
my words not Brocks! Highly recommend.

Daris H.
Very responsive. Reached out and job was completed within 48 hours. The debris was cleaned at the end of the job. Would definitely recommend using their services!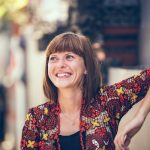 Megan B.
Highly recommend! Brock was very responsive, timely and friendly. Great service for a good price.

Angela B.
I was able to schedule a same day service with Brock who was responsive, flexible, professional, courteous and provided quality service at a fair price. He is pleasure to work with and I plan to call on him again for future projects.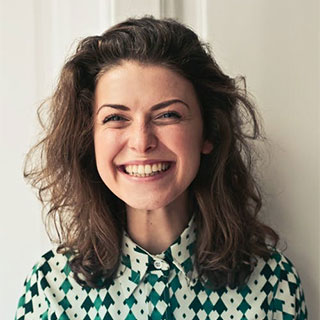 Julia P.
Brock's exterior did an excellent job treating my roof for moss and cleaning the gutters. Recommend!

Jennifer K.
Very responsive, very polite, arrived on time, quickly started the agreed upon work, cleaned the area after the work was completed.

Cameron H.
Very quick to getting back to my request for a job. Thorough in explain what was needed to be done. Got the job done fast.

Abhi N.
Professional, courteous and on time. Did a bit of extra leaf cleanup as well, much appreciated.

Rich O.
Did a great job at the price they estimated. Didn't mind when I asked for some extra work after they showed up. Will have them back for sure.

Iftikhar U.
Professional, courteous and on time. Did a bit of extra leaf cleanup as well, much appreciated.

Scott G.
Had Brock out to clean our gutters, downspouts and a backed up underground drain pipe. Within hour or so of reaching out had an appointment. He was really professional and great communication. They worked fast, did a great job and awesome cleaned up. Plus saved us a lot getting our outlet unclogged. 100% will book again.

Ellen W.
He was great. He was able to fit me in his busy schedule and did a wonderful job of cleaning my gutters. He was very friendly and professional.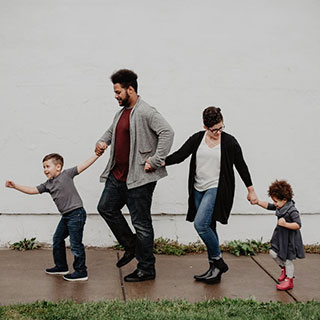 Touk K.
Brock's team was punctual, kind, and efficient. They did a phenomenal job of cleaning our gutters and our roof. And navigated our goats and chickens sweetly and thoughtfully. I'm looking forward to continuing this relationship and will continue to work with this company.
Your In Good Hands!
We Want You To Know
We Are Committed To Your Happiness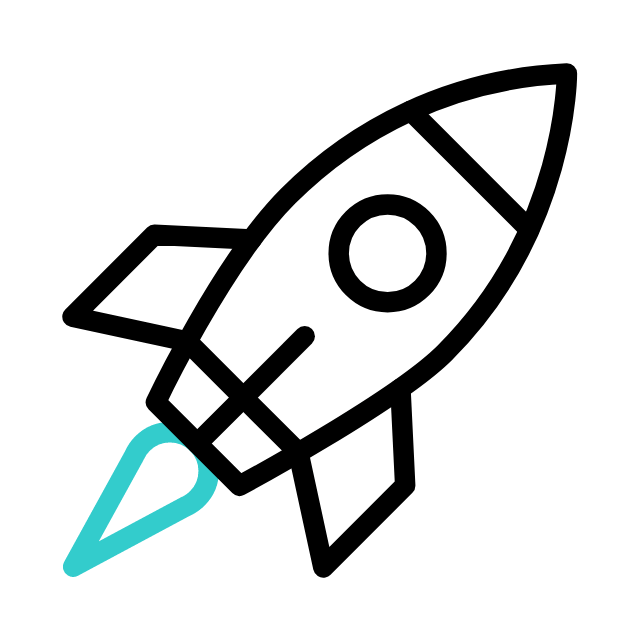 Fast
Quotes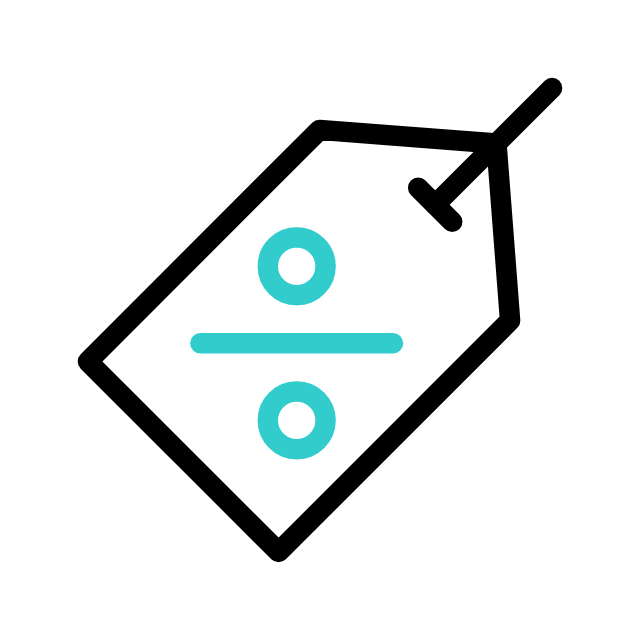 Great
Prices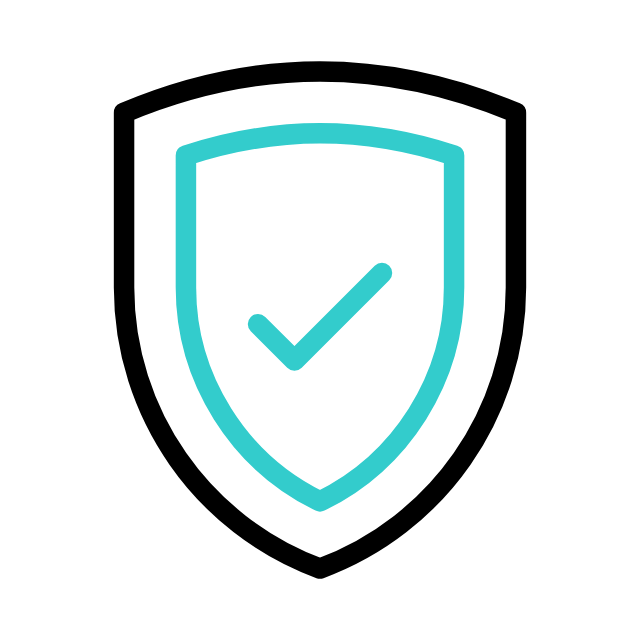 Licensed
& Insured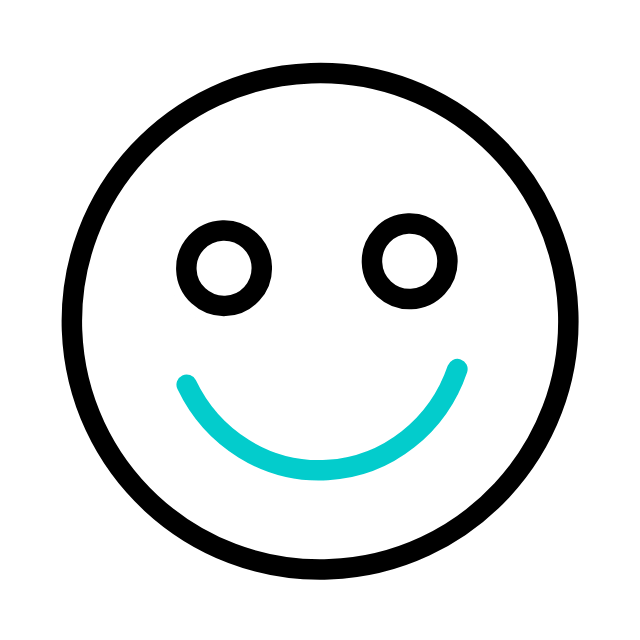 100%
Satisfaction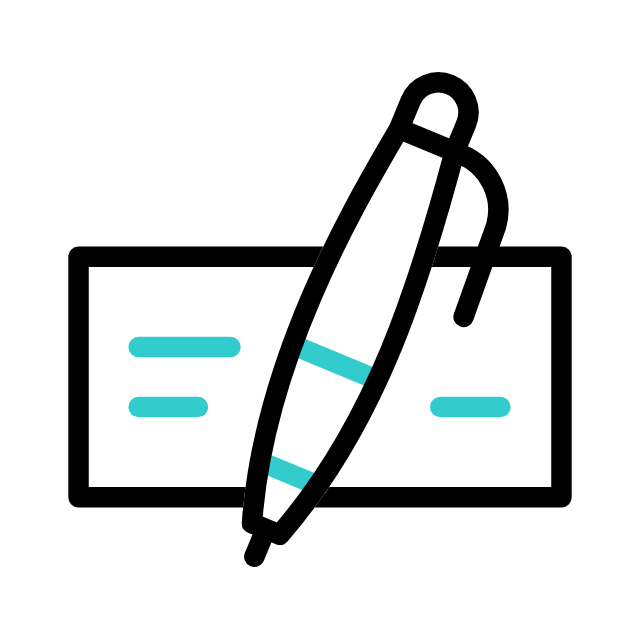 Warrantied
Service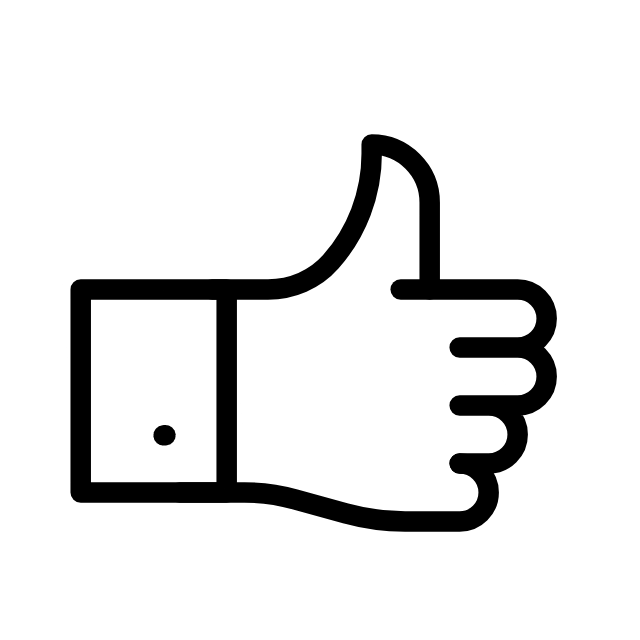 Top
Rated